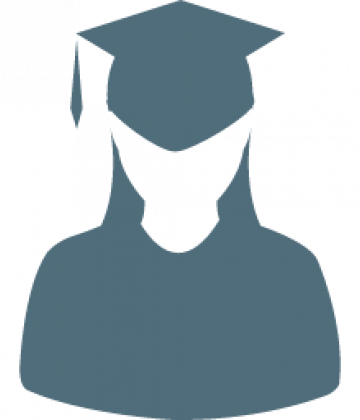 Wani chhetry
Education:
Higher Secondary Level (Completed)
Teaching Experience:
1 Years
Teaching Location:
Student's home or My own place
About Me
I'am an alevel student . I'm currently waiting for my CAIE results . I really wanted to have an experience on Tutoring and help younger ones what I learned in all these years. And try to make studying easier and fun during this pandemic.