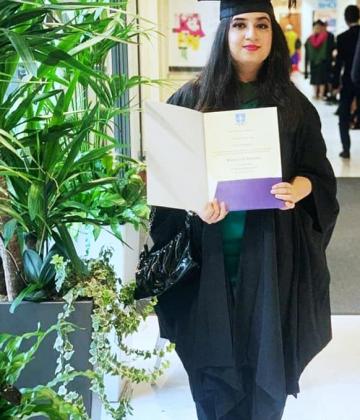 Stuti Ghimire
Education:
Masters Degree (Completed)
Teaching Experience:
1 Years
Teaching Location:
Student's home or My own place
About Me
I am a Biomedical Science graduate (Msc) and have experience in tutoring students of multiple levels from grades 4 to bachelors level. My preferred tutoring subject is science (biology, physics, and chemistry) at all levels, however, I am capable of teaching English, mathematics, and computer science as well as a variety of other subjects at the school level. I follow a practical approach and analytical methods of teaching rather than being confined to the premises of textbooks.