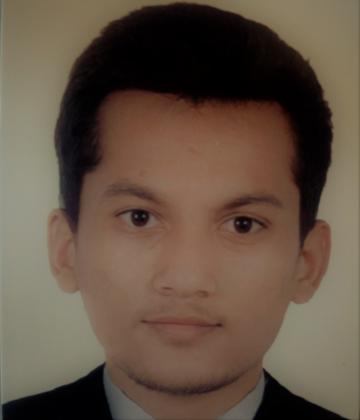 Anish Shrestha
Education:
Bachelors Degree (Completed)
Teaching Experience:
1 Years
Teaching Location:
Student's home
About Me
I am from Chitwan and currently residing at Samakhusi, Kathmandu. I have an experience of giving home tuition during my engineering entrance preparation. Being a civil engineer, I have gained quite good knowledge of science and maths. I have been doing lots of maths since my school days. I have techniques for maths to be understood as much easily as possible by the students. I believe I am a good tutor for maths and science subjects.