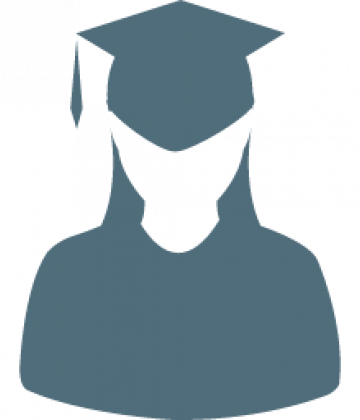 Sayesta
Education:
Higher Secondary Level (Completed)
Teaching Experience:
1 Years
Teaching Location:
Student's home or My own place
About Me
There's months until my college starts and I'm looking for something productive to do until then. I have always been an avid reader, so I know my content very well. As a tutor, i wouldn't just be supporting you in your academics but I would also be giving you all the motivation you need to ace your exams and get through your school/college.