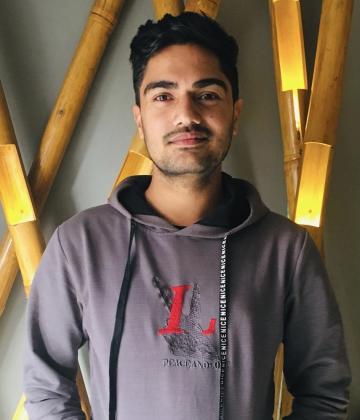 Samrat Paudel
Education:
Bachelors Degree (Completed)
Teaching Experience:
2 Years
Teaching Location:
Student's home
About Me
I am a learner. I believe in constant learning and teaching is the best way to learn. I use different teaching methodology and see which one works the better for a student. Most of the teachers want student to memorize everything without knowing the concept but I believe conceptual learning is the most sustainable.