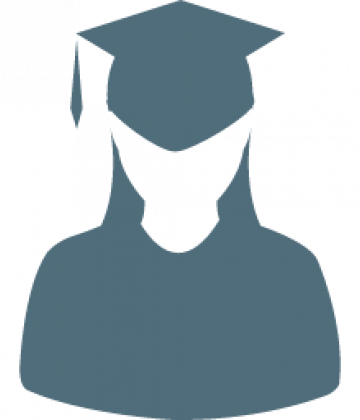 Avni Pokhrel
Education:
Higher Secondary Level (Completed)
Teaching Experience:
3 Years
Teaching Location:
Student's home or My own place
About Me
Successful and unsuccessful people do not vary greatly in their abilities. They vary in their desires to reach their potential. I can teach all subjects till grade 8 for people studying in Nepali system. As well as IGCSE/O-LEVEL/EDXCEL Maths, Biology, Chemistry, Psychology, ICT, Business Studies, Geography. And AS-Level Biology, Chemistry, Pure Maths and Psychology.