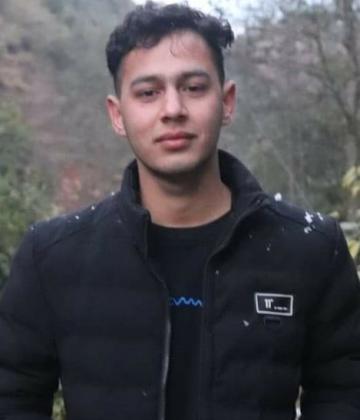 Sandesh Khatri
Education:
Bachelors Degree (Pursuing)
Teaching Experience:
Not Yet
Teaching Location:
Student's home
About Me
I am B.Sc First Year Student, currently studying in Tri-Chandra Campus. I am from Panauti, Kavrepalanchok, but currently residing in Koteshowr, Mahadevsthan for academic purposes. My major stream is Biology, so I can teach Maths only of Grade 11 and selected topics of Physics and Chemistry. I can also teach Bridge Courses for SEE graduates (if applicable). I have taken tests test like IELTS and have scored a overall GPA 7.5( stating qualification to meet requirements to teach English of +2 level). Regarding my teaching experience, even though I haven't formally taught a class till, I have been teaching my relatives, friends and have even taught my own class in secondary level and till now, I have been getting positive reviews.