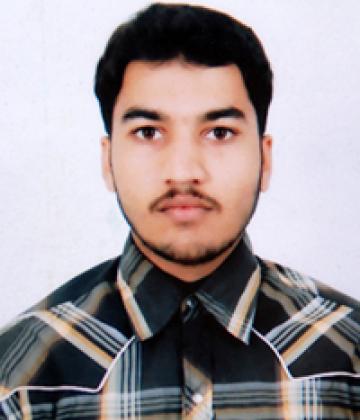 navin sharma lamichhane
Education:
Bachelors Degree (Completed)
Teaching Experience:
1 Years
Teaching Location:
Student's home
About Me
I am a person from an educated family. As my parents are teacher, lecturer I am also interested in short duration teaching profession like tuition, coaching etc. But I do not have time in full time teaching. I had taught ix and x grade in private school too. I have the ability to understand the key problems of the students and know the best way of solution. I am best at mathematics(optional+ compulsory) and science for grade ix and x. I can teach physics for 10+2 and guide to gain good concept rather than information.