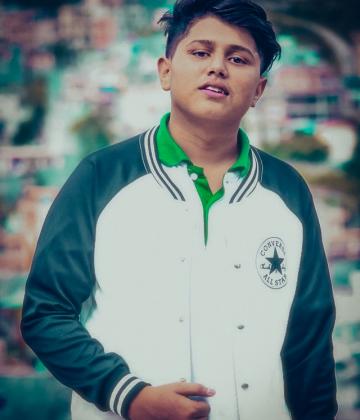 Niraj KC
Education:
Higher Secondary Level (Pursuing)
Teaching Experience:
Not Yet
Teaching Location:
Student's home or My own place
About Me
I am currently studying. And i am CS student. I prefer to share my ideas and and knowledge with my junior brother and sister which might be beneficial for them to understand the vast topics and also helps them to secure good grades and no one is weak or less talented so instead of being as tutor i would prefer to be a guide brother who can help them in their difficulties.