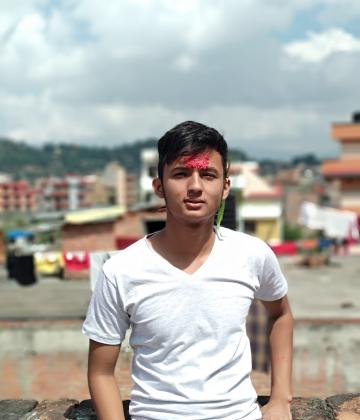 Nima Thing
Education:
Bachelors Degree (Pursuing)
Teaching Experience:
1 Years
Teaching Location:
Student's home or My own place
About Me
I am an under graduate engineering student from Kathmandu Engineering College. I am currently pursuing electronics and communication engineering and at my final year. Teaching is sort of my hobby, although I don't have much of commercial teaching background, I have been guiding my own brother and sister for several years. From that relative experience, I am pretty sure a student can always be self reliant and should be motivated to pursue their studies on their own basis and effort on first hand, and then only given guidance for any further problems. I hope I can provide necessary guidance on their expertise and also inspire them for self study. I am capable of teaching some subjects from Grade 8 to Grade 12.