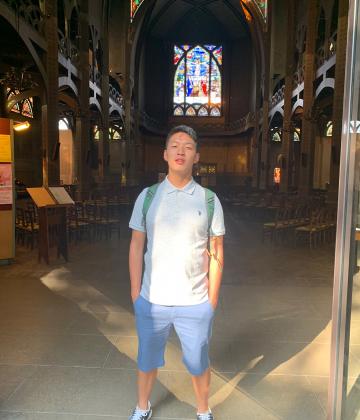 Nawang sherpa
Education:
Higher Secondary Level (Completed)
Teaching Experience:
1 Years
Teaching Location:
Student's home or My own place
About Me
As a student myself, I surely have that interest to learn my subjects and be very happy to broaden my interests toward other peers. I love Science and to inculcate the love for Science among everyone. Whenever I teach something I just make sure that the learner gets interested in my teachings and they feel affected for the subject. Quantum Physics, Astronomy, Wildlife science, Natural beauty, Organic chemistry.......SCIENCE IS ONE THING THAT REALLY BRINGS JOY IN ME.