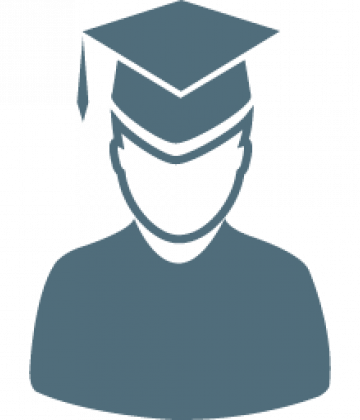 Laxmi Prasad Adhikari
Education:
Masters Degree (Completed)
Teaching Experience:
3 Years
Teaching Location:
Student's home or My own place
About Me
I am Laxmi Prasad Adhikari from Kaski, Nepal currently living in Kirtipur, Kathmandu. I have completed my undergraduate study in Bachelor in Science (Major Chemistry) from Prithvi Narayan Campus, Pokhara and my graduation in M.Sc. in Biotechnology from South Asian University, New Delhi, India. I have teaching experience of almost 3 years which includes my teaching as a secondary science teacher at Snow View English Boarding School and lower secondary science teacher at Kumudini Homes Higher Secondary School. I have also taken some home tuitions for higher secondary students during my under-graduation.