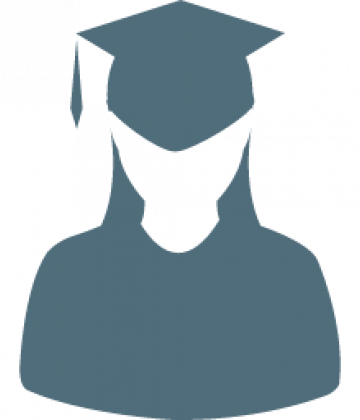 Sensei's 7
Education:
Masters Degree (Completed)
Teaching Experience:
10+ Years
Teaching Location:
My own place
About Me
Native English speaking international corporate trainer, senior lecturer and Fellow of the Higher Education Authority in the UK with over a decade of experience working across Europe, Asia, UAE and Africa available for tutoring on BBS/MBA, academic integrity, assessment strategy and proof-reading of dissertations/projects. Also available for leadership/entrepreneurial training. All services strictly through the Sensei's 7 international consultancy or Superprof platform.