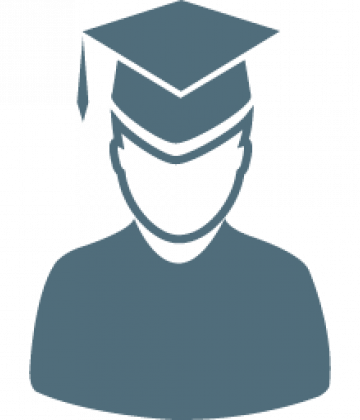 Raja Shah
Education:
Masters Degree (Completed)
Teaching Experience:
10+ Years
Teaching Location:
Student's home or My own place
About Me
I have been teaching since my schooling. Initially teaching is was my compulsion. At present, teaching is my passion. I believe that I am a final choice for any level (quick/slow understanding, more/less interest) of a student who needs a guide for quick understanding, fast catching and wins the goal of interest of life.