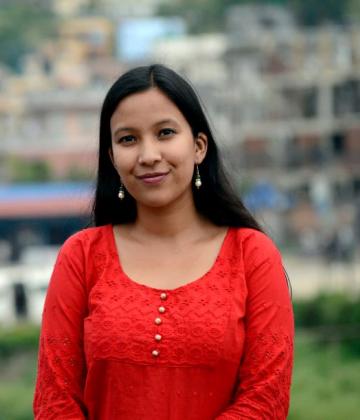 Shreesti Guragain
Education:
Bachelors Degree (Completed)
Teaching Experience:
3 Years
Teaching Location:
Student's home or My own place
About Me
I have been teaching and organizing various creative classes for children. I teach children according to their level and understanding. I am creative with my lessons and help the students excel while they still enjoying learning. I currently live in Balaju.