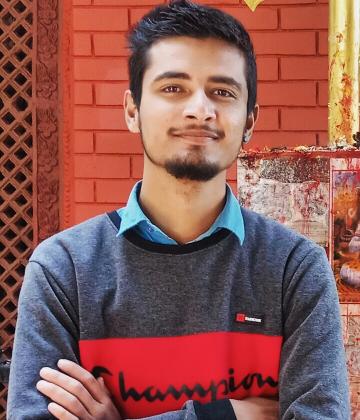 Anamol Adhikari
Education:
Bachelors Degree (Pursuing)
Teaching Experience:
2 Years
Teaching Location:
Student's home
About Me
I am a student pursuing Bachelor's degree in Environment Science . My majors are Environment science , Botany and chemistry . I come from a government school and pursed +2 in Kathmandu . I have taught tuitions to class 9 and 10 students after SLC. I am a laborious student and can be a laborious teacher . I love children . I want to teach tuitions because i wish to be a professor someday. Anyone who learns from me will not only be a hard working smart student , but will also learn discipline, politeness and socialism .