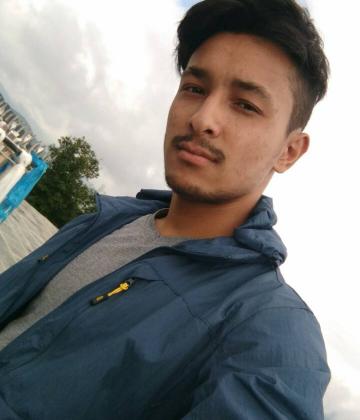 Sagun Nakarmi
Education:
Bachelors Degree (Pursuing)
Teaching Experience:
3 Years
Teaching Location:
Student's home or My own place
About Me
I have taught many students of class 8,9,10 and even higher 11 and 12 . My students before i teach them, have generally poor marks and find it difficult to study. Although i cant say about all the students but 9/10 of my students have improved their marks in the exam . I scored distinction(88%) in SLC, studied in St Xavier's college and scored a distinction in +2 in science background and am currently studying bachelors in computer engineering in Pulchowk Engineering college , nepal's most sought after and difficult to get to college.