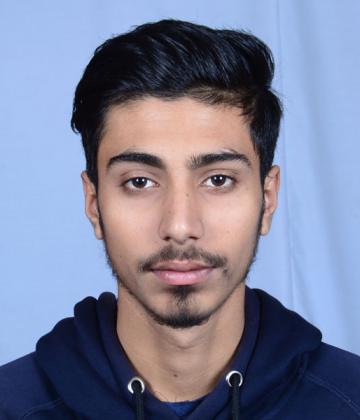 Biplav Regmi
Education:
Masters Degree (Pursuing)
Teaching Experience:
1 Years
Teaching Location:
Student's home
About Me
I have completed my bachelor's degree in Electronics and Communication and currently pursuing my master's degree in Knowledge engineering. I am from a family which has long educational background with my two grandparents retiring from govt. school and my father teaching for almost 35 years now. So its something of my interest and i also want to make some money parttime!