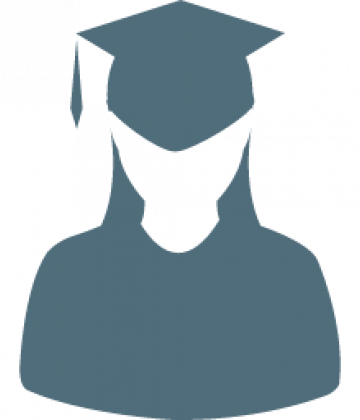 bhawana niraula
Education:
Higher Secondary Level (Pursuing)
Teaching Experience:
1 Years
Teaching Location:
Student's home or My own place
About Me
i am a see graduate, currently pursuing higher secondary level education. iam looking forward on teaching students of grade 1-5 cause i already have worked in a school as a full time teacher for grade 1 and 2 but couldnt cope with it as i have a tight schedule now from going to college and and doing my assignments.So i started to look for jobs as a tutor as it is a part time job which allows me to go to the college do my assignments and earn at the same time. looking forward to meroTutor. THANKS.