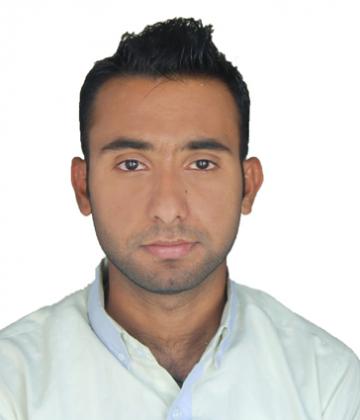 Bivek Khatiwada
Education:
Bachelors Degree (Completed)
Teaching Experience:
2 Years
Teaching Location:
Student's home
About Me
I am engineer. I've recently completed my Bachelors (B.E. in electrical engineering). I may not have got the best teachers in my school and colleges, I have quite build the tricks to simplify and to understand things easily during my study period. And I am quite interested to teach easy and smart ways to solve a problems to the new students. I hope you will give me an opportunity to prove myself.