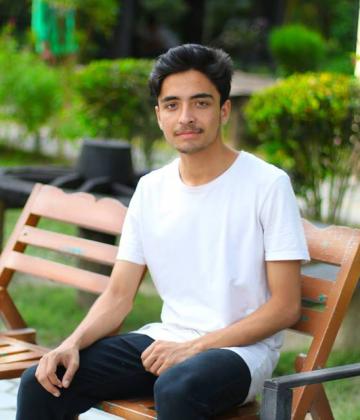 Arjun Bhattarai
Education:
Higher Secondary Level (Completed)
Teaching Experience:
2 Years
Teaching Location:
Student's home
About Me
I am recently a high school graduate and currently in a gap year. Teaching and sharing my knowledge among people has been one of the things I love most. As a student myself, I believe in the implications of practical based education rather than rote learning. The price is of least concern and can be fixed reasonably.I would love to work with you anytime soon.