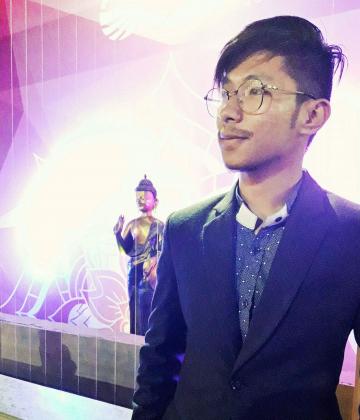 Saurav Mani shakya
Education:
Bachelors Degree (Pursuing)
Teaching Experience:
1 Years
Teaching Location:
Student's home or My own place
About Me
Hello. If your children has been getting bad or average grades and it's your wish for your child to study hard and gain a lot of knowledge and through it high grades then that's the field where I can help you. My teaching technique differs from student to student. First few days I will be mostly observing the way your child studies, how much can he/she can concentrate etc and then afterwards will be teaching in the most suitable way for your children so that he/she can understand the topic really easily.