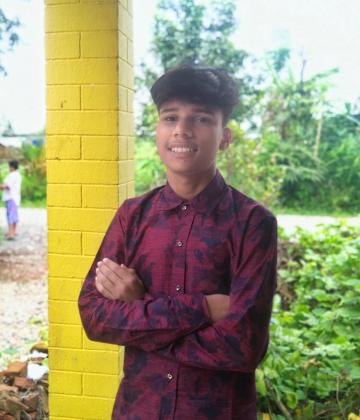 Bishnu Neupane
Education:
Secondary level
Teaching Experience:
Not Yet
Teaching Location:
Student's home or My own place
About Me
Hello My name is Bishnu Neupane.I am from padampur,chitwan.I am studying at grade 11 now.I am 18 yrs old. The main reason why i want to become a tutor is that i am from a very poor family and there is being difficult in full filling our basic needs.My family are not able to admit me in a fully facilated college.Therefore i tries my best in teaching students very care fully.As you know that this is a very bad situation because of COVID 19 i will teach my student online with the help of my Facebook Account, so any one who have interest on me he or she can sent me request on my FB account. Thankyou!!