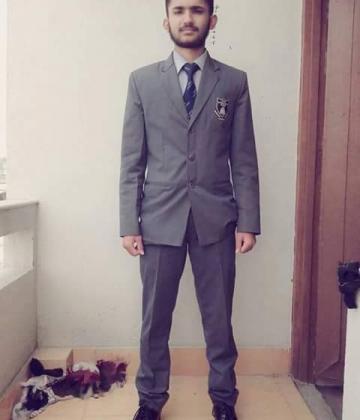 Ujjwal khadka
Education:
Higher Secondary Level (Completed)
Teaching Experience:
Not Yet
Teaching Location:
Student's home
About Me
Either earlier sages who tried to find happiness inside their spiritual body or the present scientist who sought it in materialistic world, education has been there weapon. By education, i here mean the knowledge and ability of understanding and i am cent percent sure that i have that ability bulit in my mindwhich has been helpful for others as well. I have just completed my +2 and currently preparing for SAT. I have plenty of spare time. I dont have teaching experience yet but i enjoyed presentation programs i had done in my school and college. During college, I helped lots of my friend in physics, chemistry and math. So, i thought engaging in tuitions could help me pass pleasant time with students and earn some pocket money as well.